Local Mover to Moving Company Owner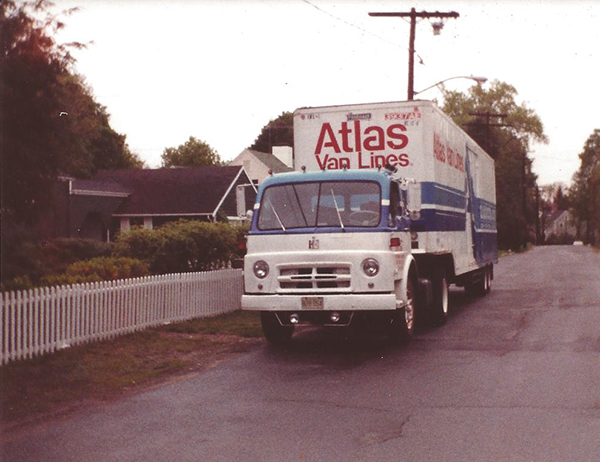 When I was fourteen years old, my father accepted a new position that required relocating our family to Boston. His company chose Atlas Van Lines for our move. The work ethic, positive attitude and exceptional service provided by the Atlas crew turned our stressful transition into a very pleasant experience.
Based on my family's experience with Atlas, I instantly knew that I wanted to own an Atlas Van Lines agency. My parents helped me while I was in high school by encouraging their friends who were moving locally to rent a truck and allow me to load and unload it.
I started my own moving business immediately after graduating from high school. After having been in business for seven years as a local mover, my company became an agent of Atlas Van Lines in 1991. At that point, my dream became a reality.
Almost four decades after my family's move, I still believe that a good moving company is the difference between a stressful move and a pleasant transition to a new life. I want my customers to have the same experience that my family had.
Bill Duggan
Owner / President